Creating Your Own Treasure Hunt Map for Free #DIY
Hey Pup Peeps and Parents,
Are you stuck at home looking for fun? Why not create your own Pirate Treasure Hunt? You can do it in your hoouse (and/or in the garden if you are lucky enough to have one).
Epic Pirate Treasure Hunt with Ethan and Ella
Last summer I made a simple local hunt in our garden and the park at the end of the street for Ethan and Ella from Kids' Pet Club. It was inspired by the Penny P Pug story you can read HERE. It was SO fun!
You can easily think up clues and hide treats around the spaces you can use, and do with family or even online with friends with the help of a parent.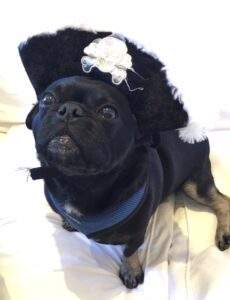 Design your Hunt and Create Clues
Find some treats and "treasure". I found popsicles, snacks and other treats Mom provided for Ethan and Ella.
Look around your space and pick 3 or 4 safe spots to hide clues and finally treasure. Maybe on or under a table, behind a sofa, in the fridge or cupboard (where you are allowed), behind a plant or tree, under a rug etc.
Then think up funny/tricky ways to describe each spot as your clues and write them down on pieces of paper or create and print them.
Make up a map that goes from the start to each spot in order.  You can draw it or create and print it.
Hide the 2nd and 3rd clues and the treasure. Then give your players the map and first clue at the start.
If you are outside, make sure you have permission from a parent and protection from sun, weather and bugs and lots of water to drink.
We made our maps and clues in PicMonkey and Photoshop so I wanted to share how you can make yours too below. My Mom has subscriptions but there are free options too.
Making a treasure map using free Apps like PicMonkey or Canva
Look like a pro designer in minutes! You may need an adult to sign in.
What you will need:
A computer
Internet access
A photo editing software like Photoshop on your computer or click onto a free online app like PicMonkey or Canva
1. Open up your editing software or App. See PicMonkey below: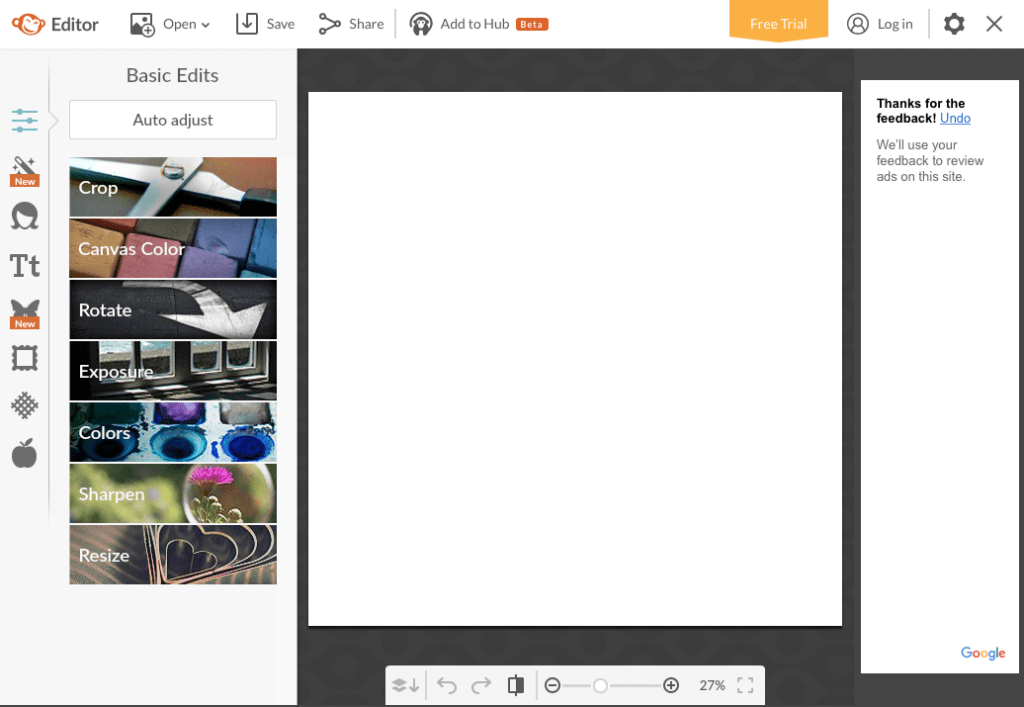 2. Choose a map-like background.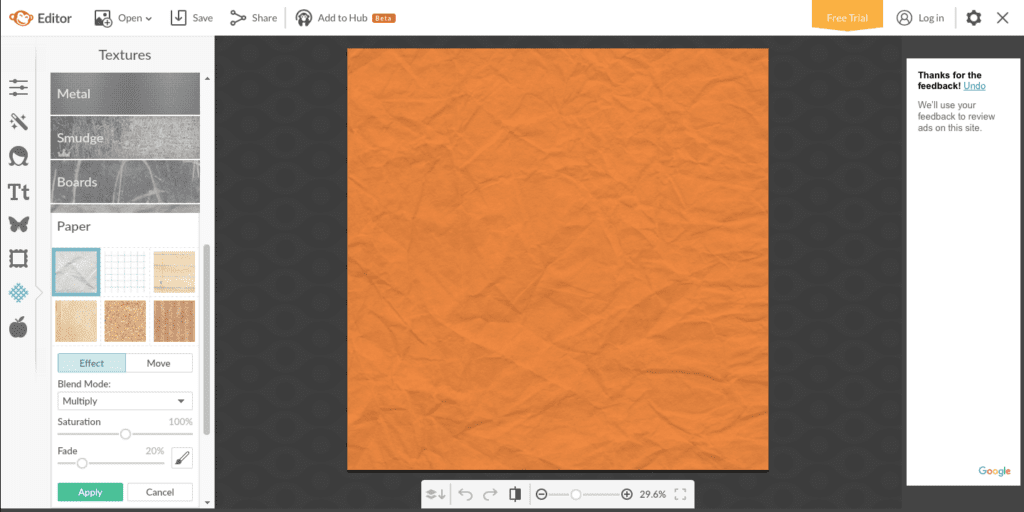 3. Find then add major landmarks for clues from your own clip art.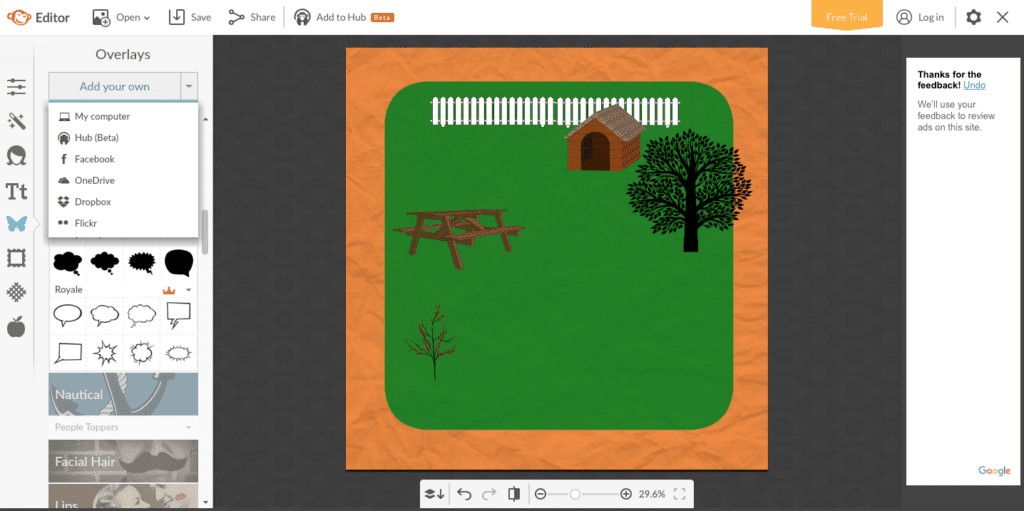 4. Add a big red X from Tt for Text where the first clue will go.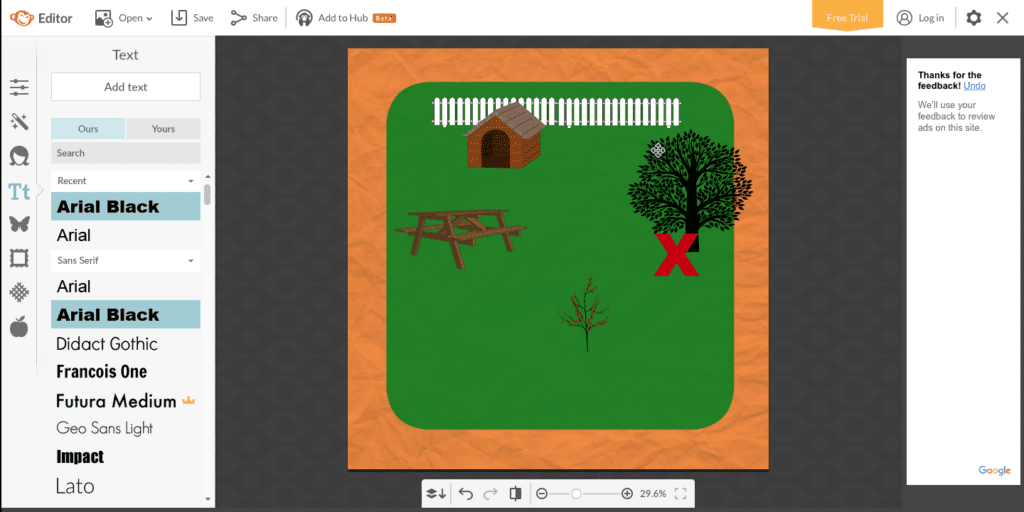 5. Add in the adventurer's path with a line.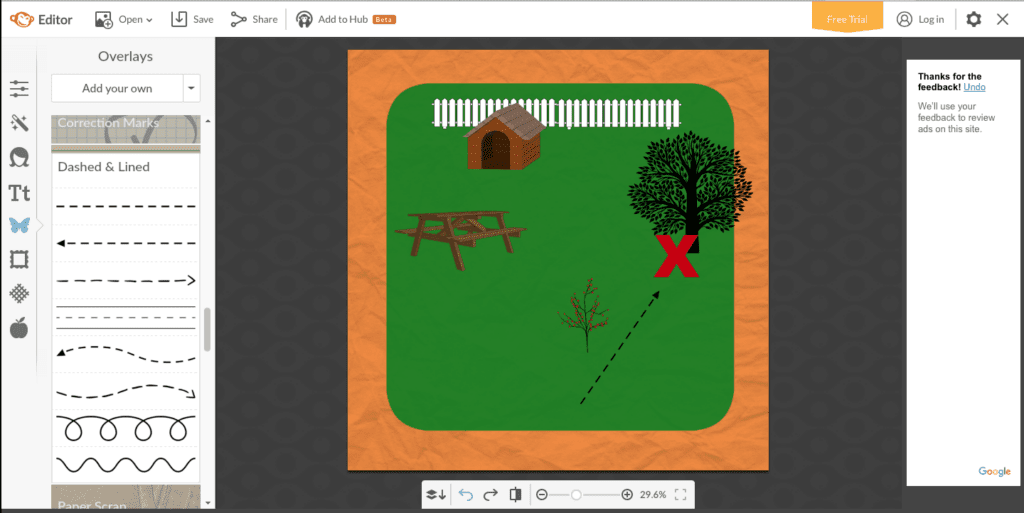 6. Finish up your paths from clue to clue.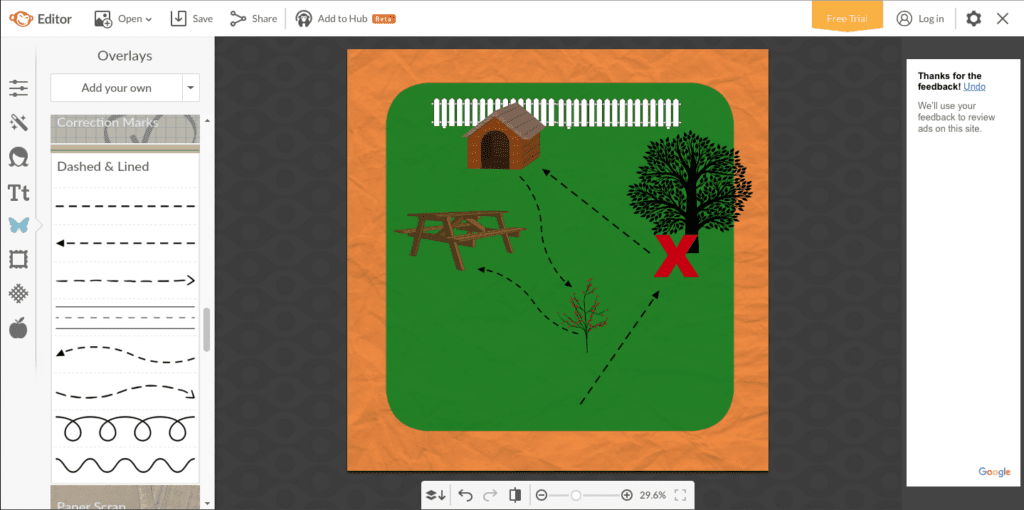 7. Decorate, and you're done! Print it off to start the hunt.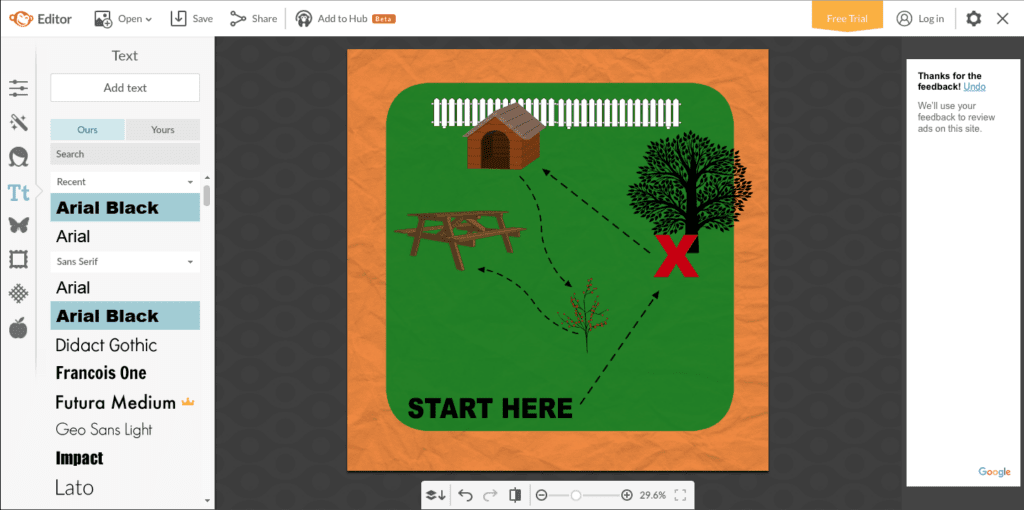 Have fun and let us know about your Epic Treasure Hunt in comments. Share your map and clues on our Facebook Page.