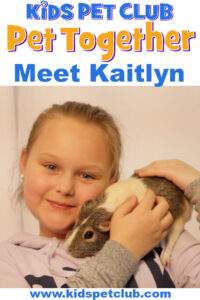 Meet Kaitlyn, Our Guinea Pig Pet Pal
Name: Kaitlyn
Age: 10
Pets: Guinea Pig (3 years old)
Pet Names: Darla
Favourite school subject: Art & Recess
Favourite colour: Turqoise
Hobbies and interests?
Kaitlyn really enjoys making outfits for Darla, she has over 50 different toys and 500 outfits! Right now Kaitlyn is working on making an Instagram account for Darla @Chronicles_of_darla to make her famous!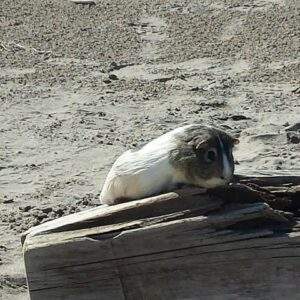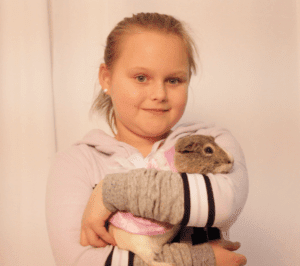 Why are you an pet pal?
Kaitlyn is an pet pal because she wants to share the amazing Darla with the world! Darla is really fun, calm and likes to snuggle. She makes friends with all kinds of people and loves to be dressed up!