Our Pet Pals Finley and Mimi Love Hamsters
Meet Finley and Mimi
Names: Finley and Mimi
Age: Finley 10 years old & Mimi 6 years old
Pets: Hamsters
Pet Names: Smores and Clover
Favourite School Subject: Gym and Art
Favourite Food: Mashed Potatoes and Strawberries
Favourite Colour: Red and Pink, Purple and Blue
Future Job: Engineer and maybe an Artist
Favourite Animal: Hamsters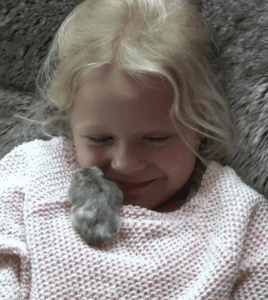 Hobbies and Interests?
Mimi loves art and drama and Finley loves sports. They both like spending time with their friends and going up to their cottage in the summer.
Why are you an Pet Pal?
Finley and Mimi love all animals and want to share their passion with other kids.