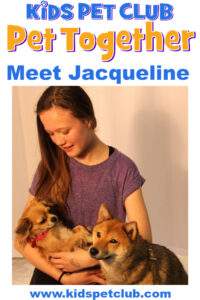 Pet Pal Jacqueline loves dogs
Meet Jacqueline
Name: Jacqueline
Age: 12
Pets: Shiba and Chi mix dogs
Pet Names: Nyla (9 months) and Princess (6 years old)
Future job: Jacqueline really wants to do volunteer Rescue work in the future
Favourite Colour: Light Blue
Favourite School Subject: English
Favourite Food: Chocolate
Favourite Animal: Dogs because every one of them has such a unique personality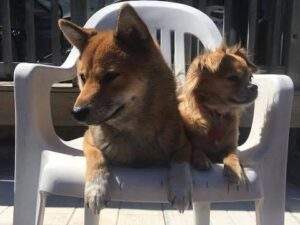 Hobbies and Interests?
Jacqueline really likes writing and reading and taking care of her dogs. Jacqueline also really enjoys dog sitting for friends and introducing them to her own two pups. She really wants to foster a dog in the future and runs her dog Nyla's Instagram account @northern.nyla.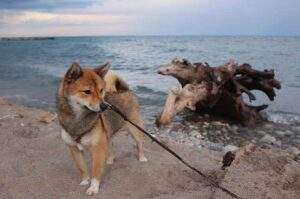 Why are you a pet pal?
Jacqueline loves animals and wants to share her connection with pets with others.