The Newest Puppies and Kitties on the Dog Song Sing-Along block, the Popiloco Crew will have you dancing in no time!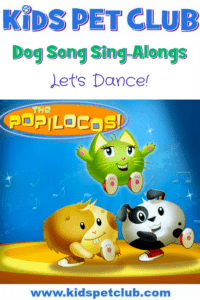 Hey Pup Peeps,
Have you ever wondered what us pets do when you're not home? Well, I myself just love watching YouTube and dancing (and I've got a few pretty cool moves).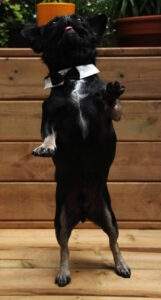 I also just love these adorable little dancing Popiloco Pets! The Popiloco Pets jam out to some amazing Dog Song Sing-Along Tunes with hip-hop beats and fun lyrics. They sure got me up off the couch.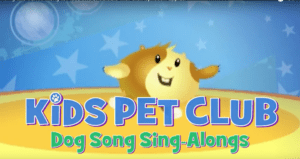 If you've ever wanted to twist and shout and touch your head and your shoulders, knees and toes with a puppy, kitty, or hamster, you can have your chance with the Popiloco Pets! Check out the two videos below.
Hip-Hop and Poppin' Head and Shoulders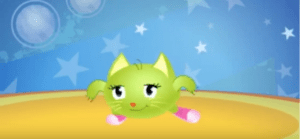 Head, Shoulders, Knees and…Paws?!? This unique take on an old classic is perfect for all you pet-loving kids! Sing  along with the easy lyrics and a cool hip-hop track. The easy to learn dance moves really get you moving.
Come on, let's Dance along with our Popiloco Pet Pals!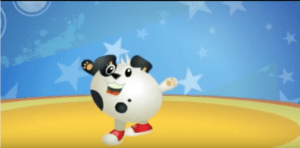 Put your best foot or paw forward like Spot and I.
What are your favourite songs to dance and sing to? Let us know in the comments!