Meet The Celebrity Pets Of The CPE With Jocelyn
Our Pet Ambassador Jocelyn was out and about at the Canadian Pet Expo and had a lot of fun meeting all kinds of new friends. Get ready for a star-studded cuteness overload!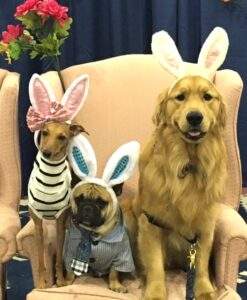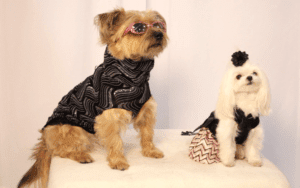 Sit back, relax and prepare to be charmed!
In this video Jocelyn takes us around to meet all the adorable and charming celebrity pets at CanadianPet Expo including: Ms.Charmin, Winston the MightyMorkie, Iggy Joey, Mr.Marcel, Moose the Pug, Jaxson the Golden, Nugget, Smiley the Blind Therapy Dog, Lucy and Wheeler, Sheldon and Spencer, Pom Pom Chewy and much more!
Are you a fan of any of these celebrity pets? Be sure to check them out on Instagram and Facebook for even more cuteness!