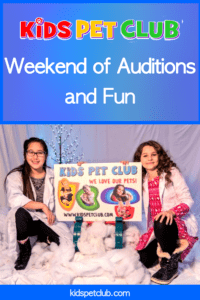 We had such a fun weekend casting talent for our upcoming Kids' Pet Club series, teaching responsible pet care, and making arts and crafts at the Toronto Christmas Pet Show.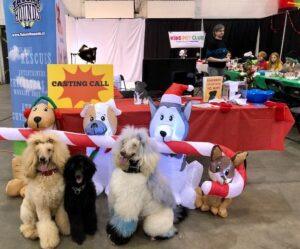 We met so many creative little artists who made some incredible crafts including their very own Pet Rocks.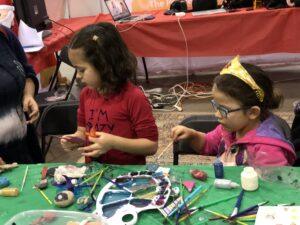 Of course, the event would not have been complete without sharing a little love for amazing pet rescues. Here we have Pet Pals; Sky Lily, Raina, and Ashley who held a fundraiser for the Little ResQ – a wonderful Ontario charity that focuses on rescuing our reptiles friends.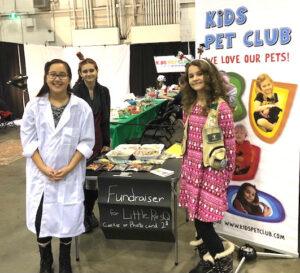 We met so many talented individuals and by the end, we managed to cast our final talent of bright young actors for our upcoming Kids' Pet Club series. Meet the Pet Pals! Here they are, wishing you a very happy holiday season! Until next year!
Check out our gallery below for more photos from the event.