Do You Kids Know Your ABC's of Dog Breeds?
Sing Along and Find Out
Hey Pup Peeps! It's Kilo here with another Dog Song Sing-Along for you!
This one's a A to Z of Dog Breeds Sing-Along Rap that'll not only keep you fresh on all your ABC's, but also teach you some really cool dog breeds!
Watch the Video and Sing Along Here:
See the Lyrics and Pictures Here:
A is for Afghan the dog dressed like a rug
It also stands for Aussie, a dog who likes to hug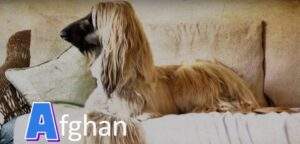 B's the Boston and the Boxer, running along the fence
A super smart Border Collie helping things make sense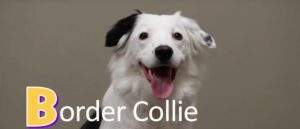 C is for Corgi the dogs who run the net.
A Chihuahua dancing around  is a close second best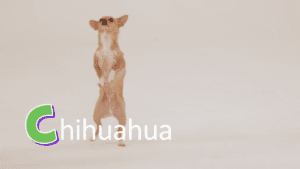 D The Dachshund, a dog that's short and sweet
Dalmatians with the spots where the Firemen meet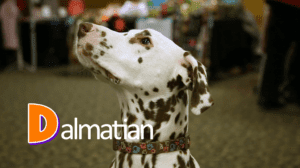 E is for English, the best kind of  Cocker Spaniel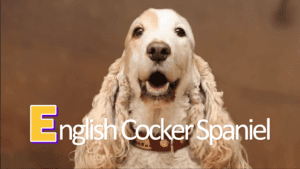 F is for French, the Bulldog small enough to handle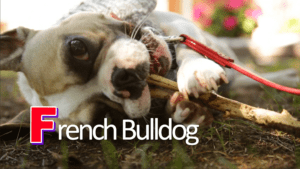 G is a Great Dane, Golden Retriever, Greyhound
Two of those dogs are big and the other runs around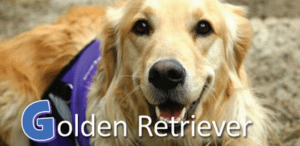 H is a Havanese your fluffy little friend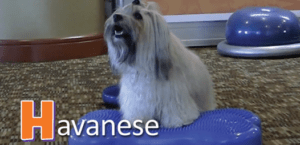 I's the Irish Setter, silky to no end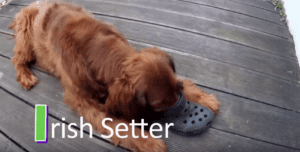 Now we're coming up on J,K,LMNOP,
so hold onto your socks and try to keep up with me
J, Jack Russell is a dog that many know
But the Japanese Chin can surely steal the show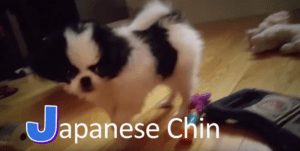 K is for King Charles, another kind of Spaniel
But he never ran a country 'cause he didn't get the manual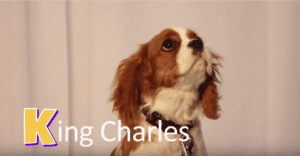 L is a Labrador the most loyal of dogs
But a Leonberger's another cute, big, bed hog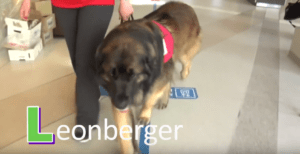 M is the Maltese, dainty and adorable
It's also how people from Malta are knowable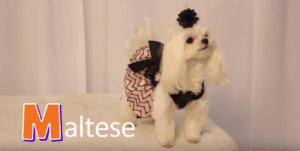 N is for Newfoundland, another dog that is a place
The Nova Scotia Duck Toller's gonna join that race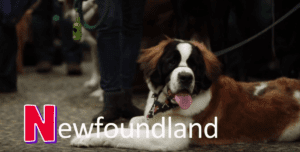 O, is for Old, the name not the age
Old English Sheepdogs, it's time to turn the page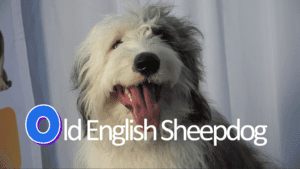 P is a big one and we'll start with the best.
Pugs, they love to hug, and take a nice rest
Pomeranian's another cute little noodle
But I've got one more for you and of course that's a Poodle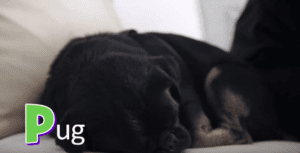 Q is the Queensland Heeler, a dog who'll come when you call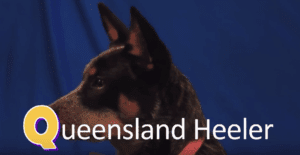 R, a Rottweiler, play with him, you'll have a ball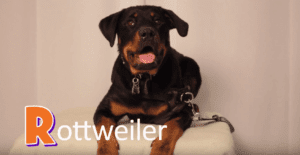 S could be a Shih Tzu the name that sounds like a swear
It's also a Siberian Husky, keeping warm with all that hair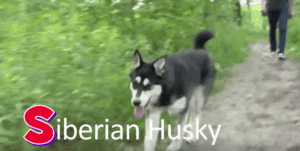 T is for Terrier, tiny little terrors
But don't overlook them, that's the gravest of errors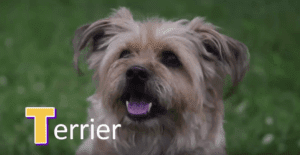 U, is a hard one, you might think you've got me stumped
but we've got the Utonagan to get us over that hump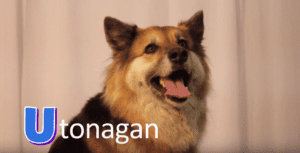 V is the very vivacious dogs called Vizsla
Dogs so cute, they're fast friendly little sizzlas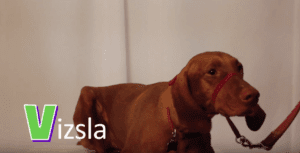 W, the Weimaraner, a dog big and strong
There's also the Westie near the end of the song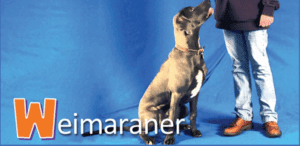 I bet you don't think we've got a dog that starts with X
But the Xolo from Mexico saves us and comes up next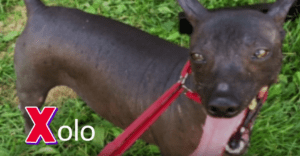 Y is for Yorkie so small and cute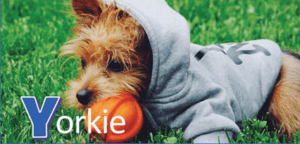 And if you mix a Bichon with a Shih tzu you get Zuchon to boot!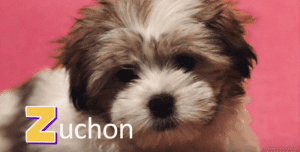 That brings us to Z and we're finally at the end
But who doesn't love a rap about man's best friend?
Do you have a favorite breed?
Thank you to Sydney for the brilliant lyrics and to all the wonderful other dogs and humans who helped out. X Kilo the Pug