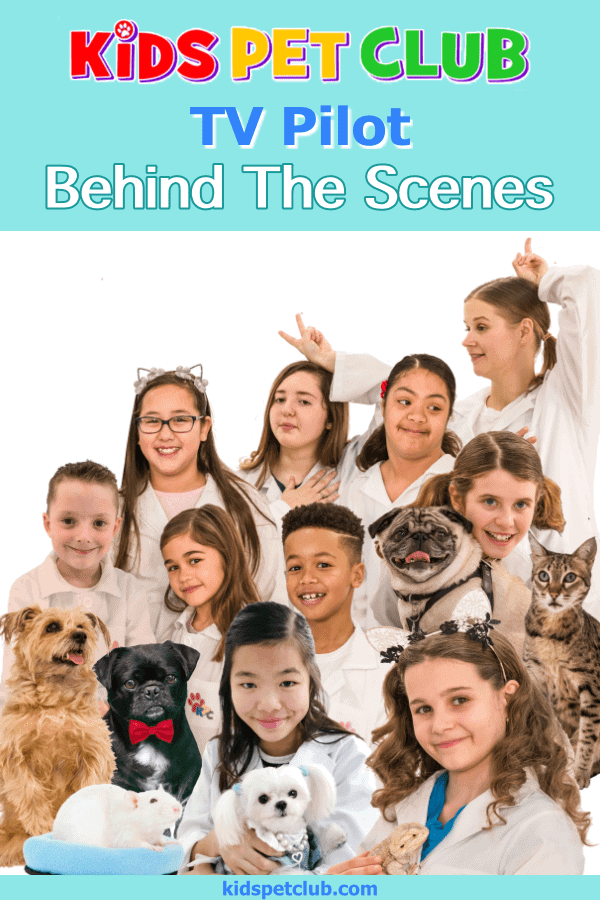 We thought you might enjoy a quick look behind the scenes on the Kids' Pet Club filming.
Script
I have been researching and working on characters, outlines and script ideas for 3 years now. I finally got some funding from ECG and The CMF to do a pilot script and produce a sizzle to pitch the show.
I hired dog lover, comedian, writer and actor Camiel Pell who plays the whacky science teacher, to write an 11 minute script based on my outline.
Casting
We then had to find the perfect cast for our TV Club members. We held open auditions at the Toronto Christmas Pet Show back in November 2018.
We were looking for actors ages 6 to 12 who LOVE pets.
To see more photos of the event, check out our Weekend of Auditions & Fun.
Here are the wonderful cast:
We saw some incredible talent, so it was almost impossible to narrow down to eight kids, plus their teacher and club leader!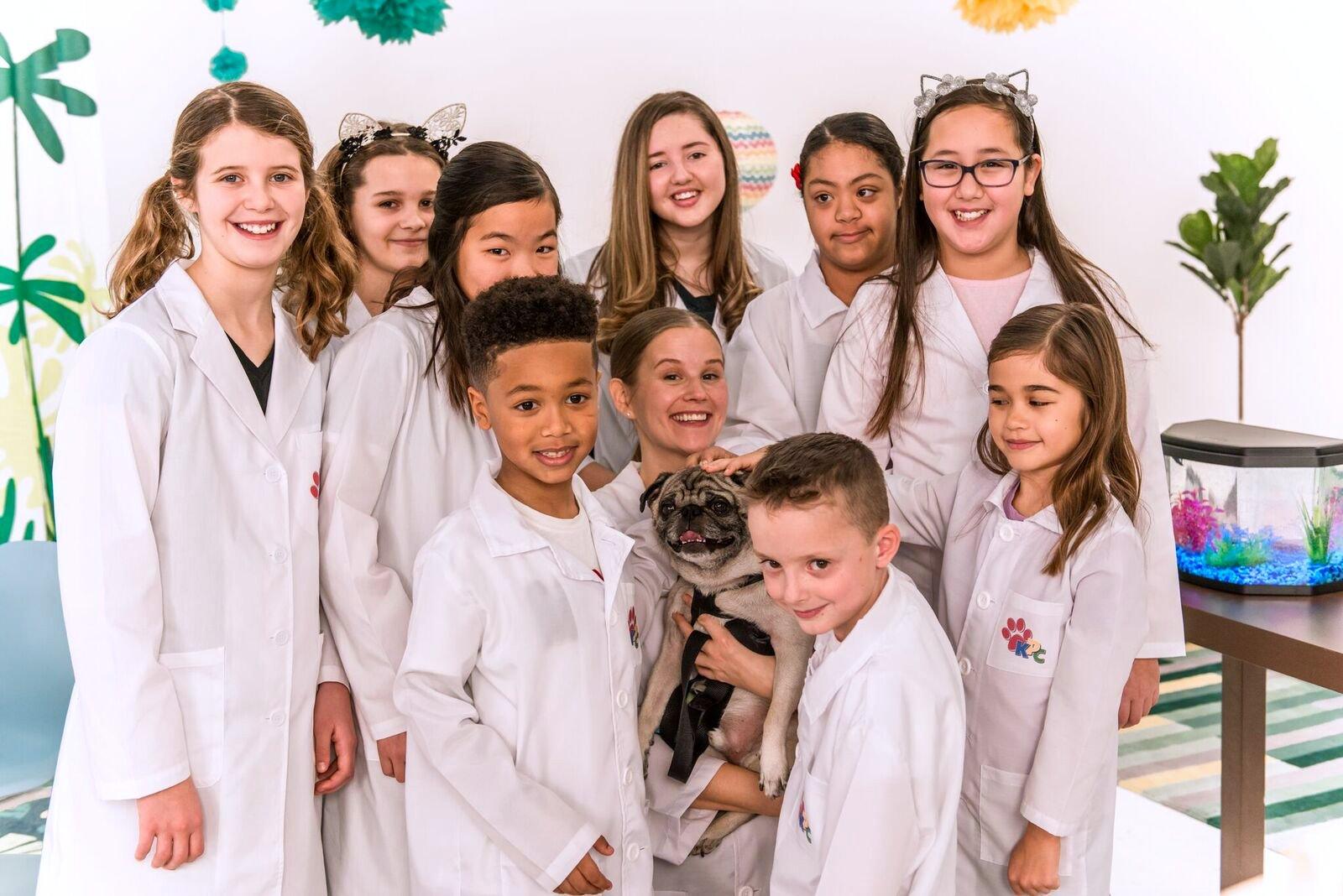 Of course, the club wouldn't be complete with our mischievous talking pets!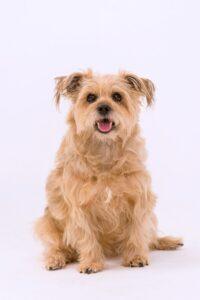 There's so much star power and comedy in these adorable little animals.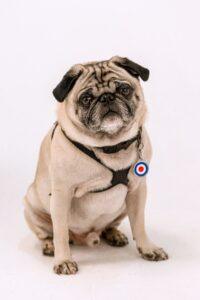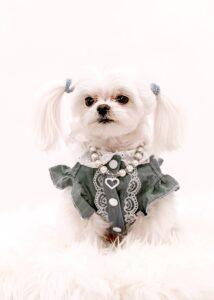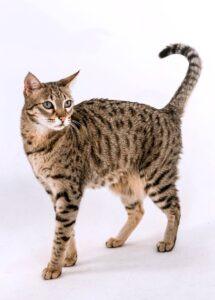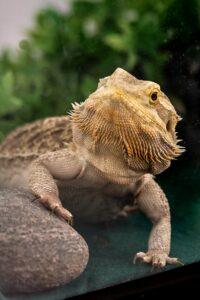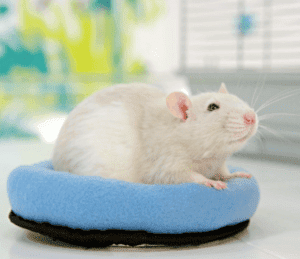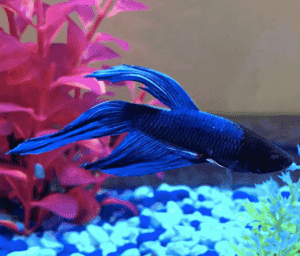 Filming
We had a busy day of set up and rehearsals on the Saturday December 8th followed by the actual shoot the next day at beautiful Pie In The Sky Studio.
Thank you to our amazing crew and to Jeff for the wonderful song.
We had a great time filming the episode. There were plenty of laughs and jokes on set as everyone enjoyed acting with each other and our fabulous furry and scaly talent!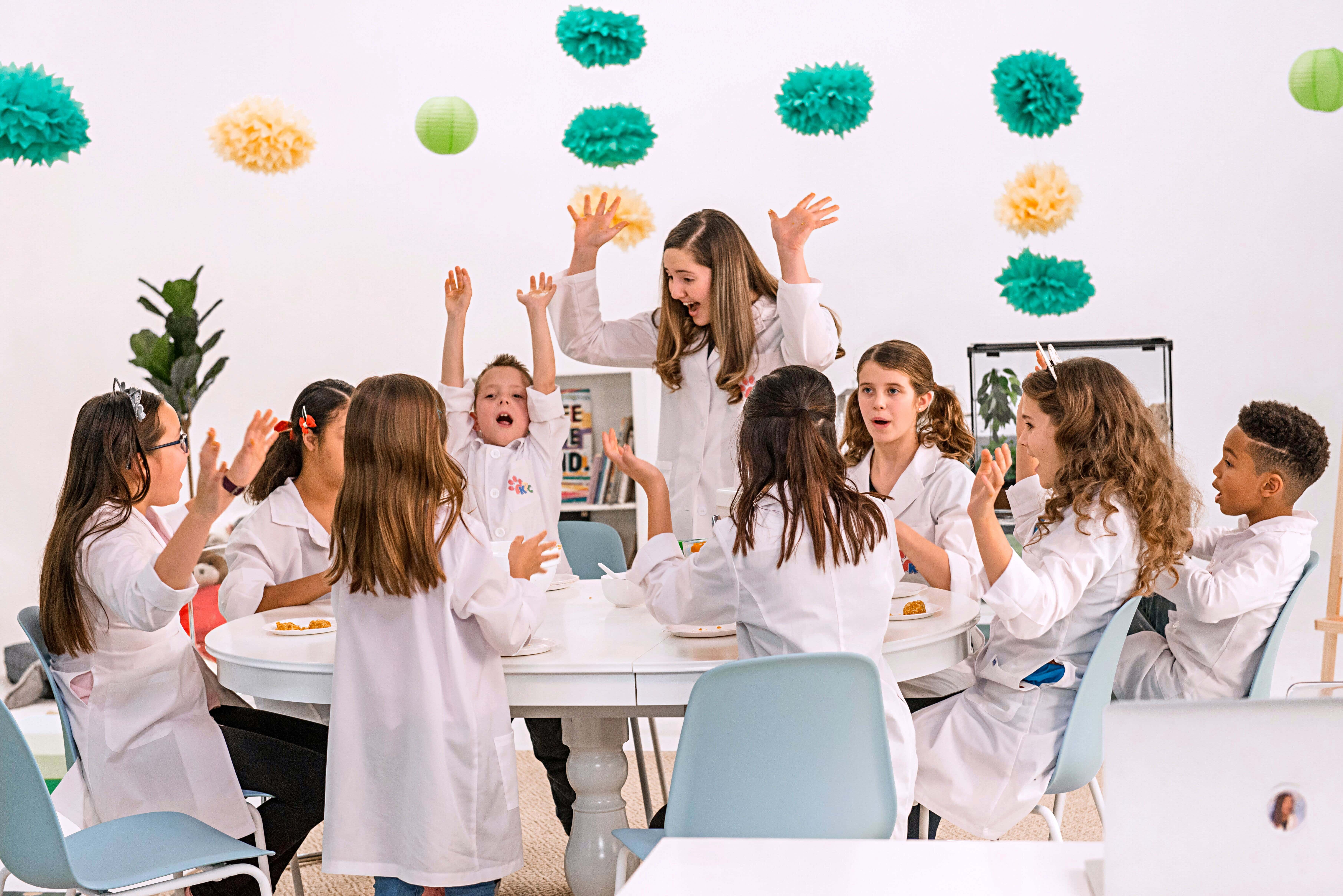 We even got to make delicious no-bake pumpkin cookies. But you'll have to watch the episode for the recipe and to see how that turned out.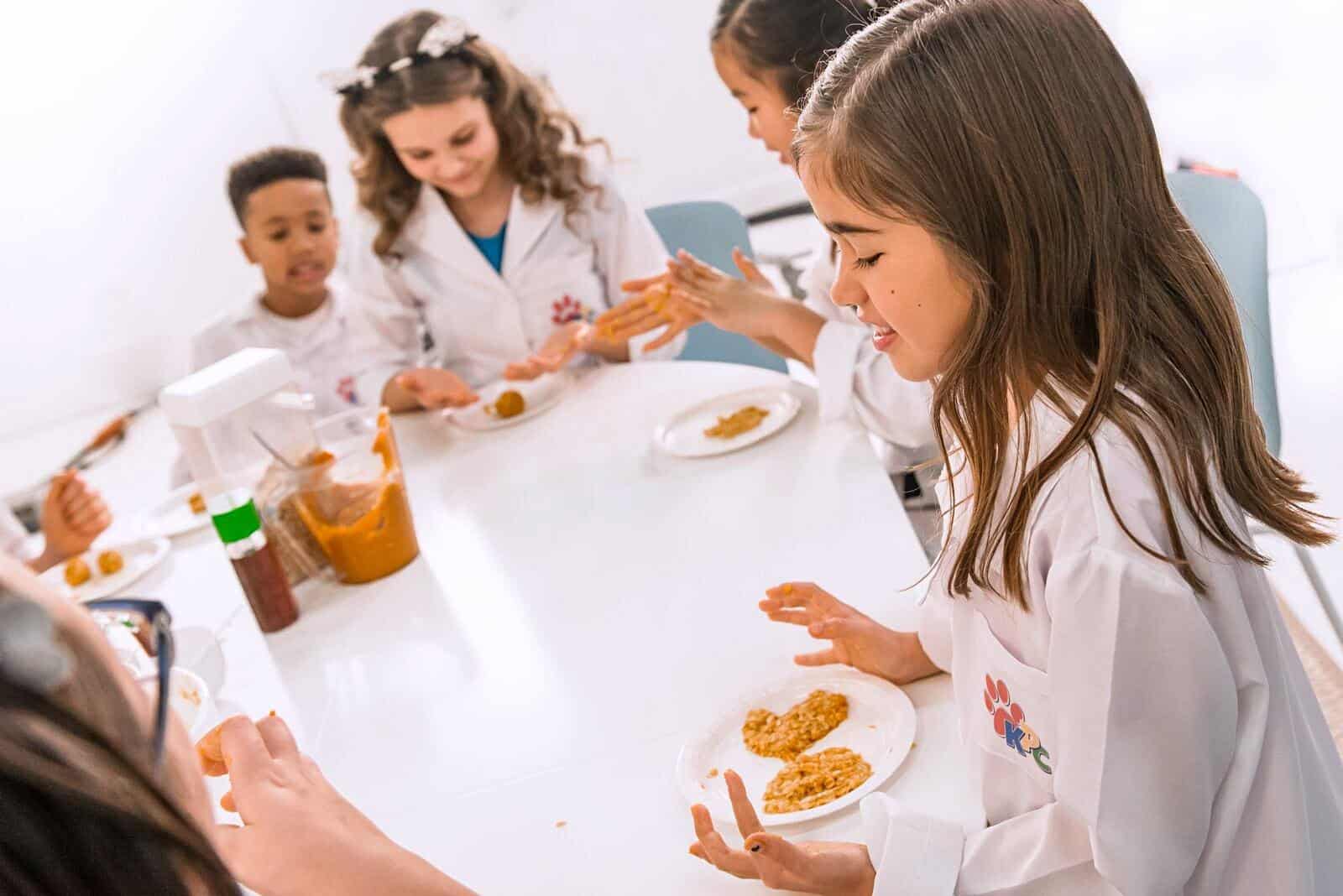 Filming the pilot has been such an exciting experience for all of us.
Kids' Pet Club Trailer
Here is the 2 minute sizzle we are pitching to digital platforms and TV broadcasters.
Please like share and subscribe to the YouTube Channel and tell us below what you think.
Until next time, Pet Pals. Always remember,  "it's cool to be kind!"